White supremacists are horrified that they may have evolved from black-skinned people.
Nordic Aboriginals were black? Don't tell Donald Trump.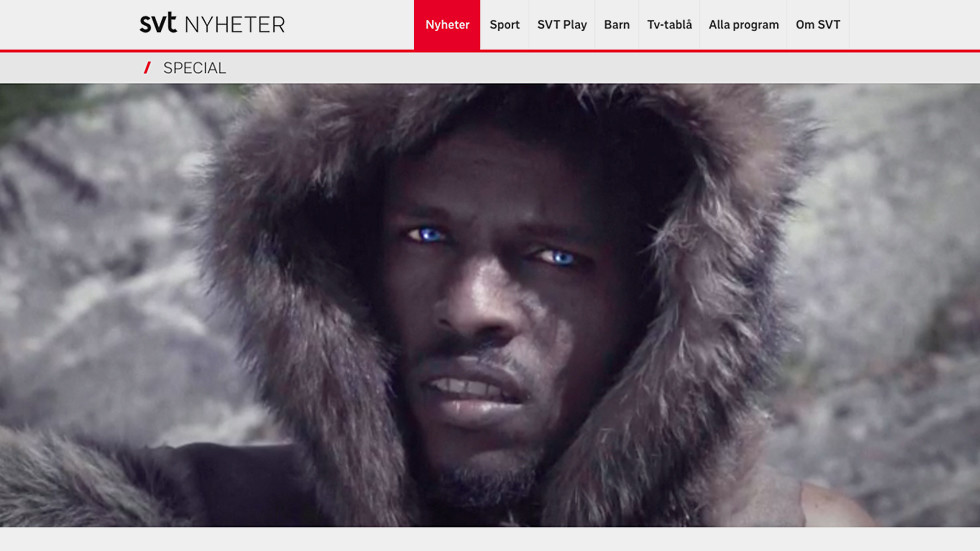 https://www.rt.com/news/451766-swedes-outraged-ancestors-documentary/
Documentary about dark-skinned 'first Swedes' sparks horror on Twitter
Published time: 18 Feb, 2019 17:59

An ad for an upcoming documentary about 'The First Swedes,' who were dark-skinned and blue eyed, has prompted fear and denial on Twitter.
The series will start to air on Swedish television this Wednesday, and when channel SVT began promoting it last week, some people reacted on social media with disbelief and anger.

The documentary will look at DNA technology which has revealed more about how Sweden was populated after the Ice Age and detailing how the first pioneers in the country were dark-skinned with blue eyes and came from the south. ...