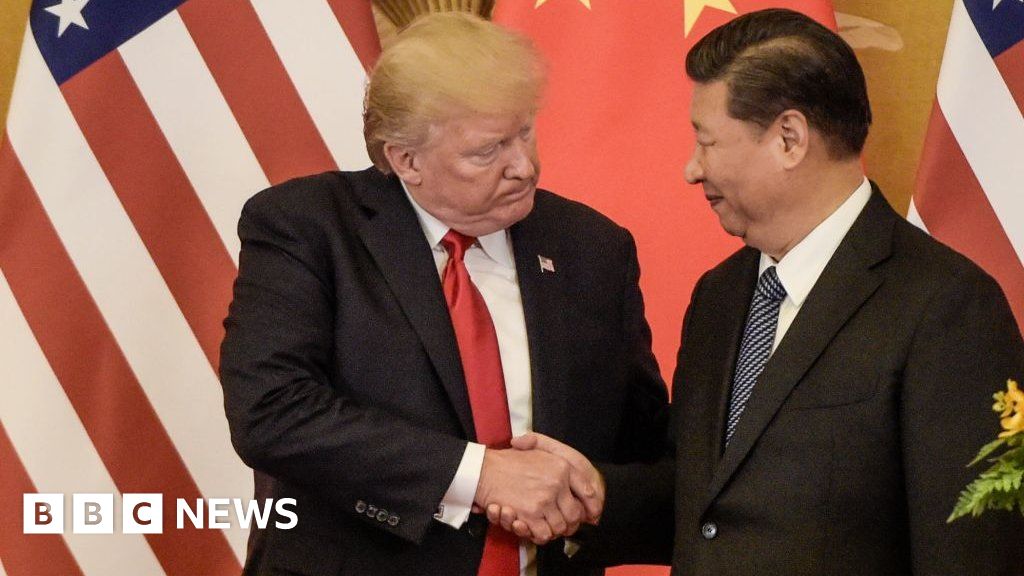 The US president, who sparked a trade war with Beijing, is critical of US firms doing business in China.
The newspaper's previous reports show he paid $750 (£580) in US federal taxes in 2016 and 2017, when he became president.
The Chinese bank account has paid out $188,561 in local taxes.
Mr Trump has been critical of presidential candidate rival Joe Biden and his policies towards China in the lead-up to the US election, taking place on 3 November.
So, Trump pays 188k tax bill to China but doesn't even pay $1000 to his own country.
So much for: America for Americans and all that.