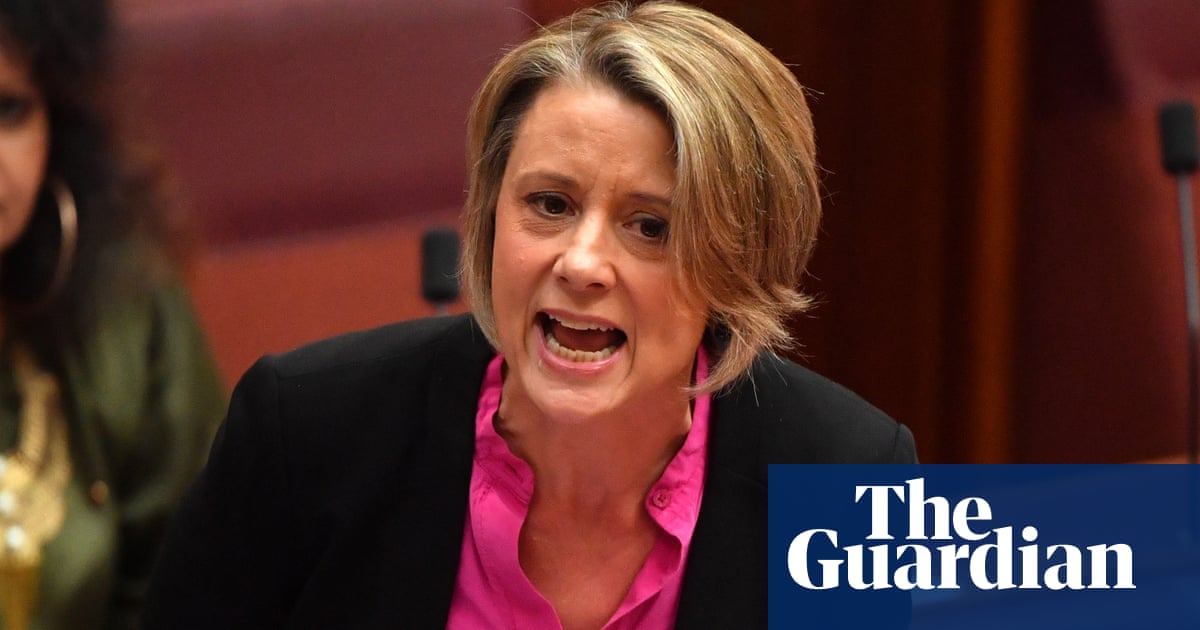 Labor's shadow home affairs minister also says Australia has not listed any rightwing extremist organisations unlike Five Eyes allies

www.theguardian.com
Tech companies should "disrupt and deter" people attempting to search for rightwing extremist content and Australia should join its Five Eyes allies in proscribing some far-right groups as terrorist organisations, according to
Kristina Keneally
.
Labor's shadow home affairs minister will make the comments at the Australian Strategic Policy Institute's 2020 counter-terrorism dialogue on Thursday, warning Australia has not had a "serious national conversation" about the Australian rightwing extremist who carried out the Christchurch mosque shootings.
The Australian Security and Intelligence Organisation has
increased its focus on extreme rightwing terrorism
since the March 2019 attacks, but Keneally warns Australia is yet to discuss the extent to which the perpetrator's "radicalisation has its roots in Australian rightwing extremist groups".
Keneally notes the fact all of Australia's Five Eyes partners – Canada, the United Kingdom, the USA and New Zealand – have proscribed some rightwing extremist groups as terrorist organisations. "Australia has not listed any. We are the odd one out."
I'm not sure what "disrupt and deter" involves....Sounds a bit to Authoritarian to me...It's a fine line between censorship and safeguarding....
Maybe Australia is scared of listing groups because the Nationals are so big
Last edited: