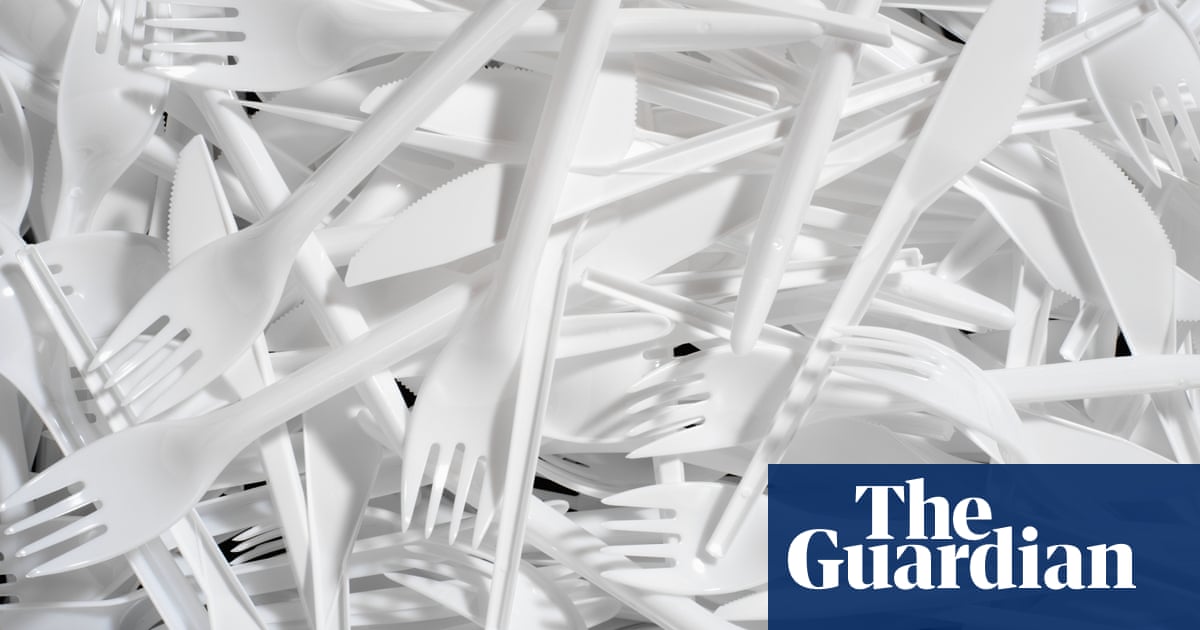 Retailers say they don't have enough time to adjust to law, which is likely to come into force in early 2021

www.theguardian.com
This is Aswome and the other state need to follow right away.....The best thing would be for people to have thair own containers and just hand them over to be filled.
Working away I've stayed at many big camps.. Two of them gave you Proper plastic lunch box's to use for your lunch . One provided big tubs to wash them yourself and the other,you just handed to old ones in and they gave to clean ones for the next day..
The alternative was using "Chinese " takeaway containers, most guys would use 3-5 a day, some sites have 5000 workers so that's 15,000 -25,000 containers a day being chucked on just one work site...
I always used my own big lunchbox for my lunch and just washed it everyday while having a shower, I just couldn't stand the waste..