Good time to see if Bikers are invincible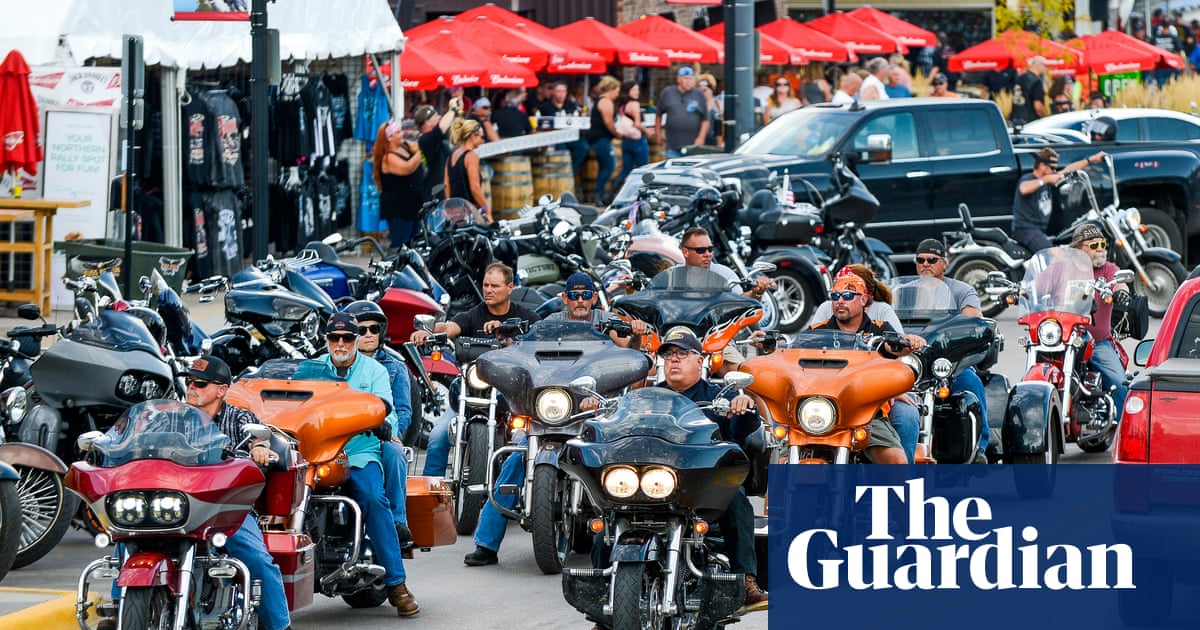 At least 100,000 expected for Sturgis rally in state's Black Hills as officials urge attendees to take precautions and 'work together'

www.theguardian.com
Mayor Mark Carstensen said throughout the pandemic, "the state of South Dakota has been the freedom state and the city of Sturgis has stayed true to that".
Carstensen emphasized that public health could not be pitted against the economy and people's ability to maintain livelihoods.
Yeah don't worry about public heath.... what a fucking MORAN grow a Brian
I know a way to stop them coming, The end of Easy Rider comes to mind.....